Sale!
Mini Essentials Bundle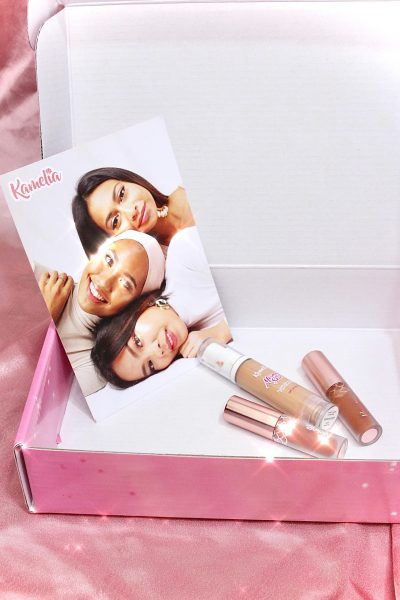 We know this is a bundle our merbabes are craving for – perfect as a self-treat or to gift to your loved one. You can even add a special note at no extra charge! 🎁
You'll get bestselling Mini Mermaid Matte Lip Creme/Mini Mermaid Queen Gloss and Mini Mermaid Skin Foundation in one sweet lil' package.
Mini Essentials Bundle:
1x Mini Mermaid Skin Foundation of your choice
2x Mini Mermaid Matte Lip Creme OR Mini Mermaid Queen Gloss of your choice
FREE Mermail Box
Total value = RM53 (Save RM3)
Units Sold: 721