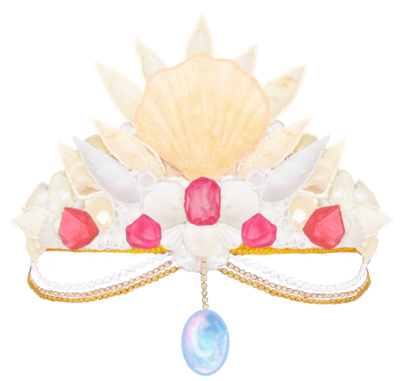 Kamelia Cosmetics was born out of a combination of two childhood obsessions: a love for mermaids and an enthusiasm for make-up.
Kamelia grew up devouring many movies and books about mermaids. Beauty is a big part of life, and she'd always hunt for new products to try that fit the budget.
In 2014, she stayed in the UK and rediscovered her love for make-up while being a stay-at-home mother.
While there, she noted the countless affordable make-up options with cute packaging and top-notch quality and struggled to find the same back in Malaysia.
In 2016, she started Kamelia Cosmetics from home as a mompreneur with the intention of enriching merbabe's lives with safe, affordable and trendy beauty products.
Now, Kamelia Cosmetics finds a new purpose in guiding young entrepeneurs to start up and build a successful beauty business with Mermaid Queen Squad.
To date, Kamelia Cosmetics Merteam has fulfilled 50,000 orders and is home to more than 700++ members of Mermaid Queen Squad.
Meet the Kamelia Cosmetics Merteam: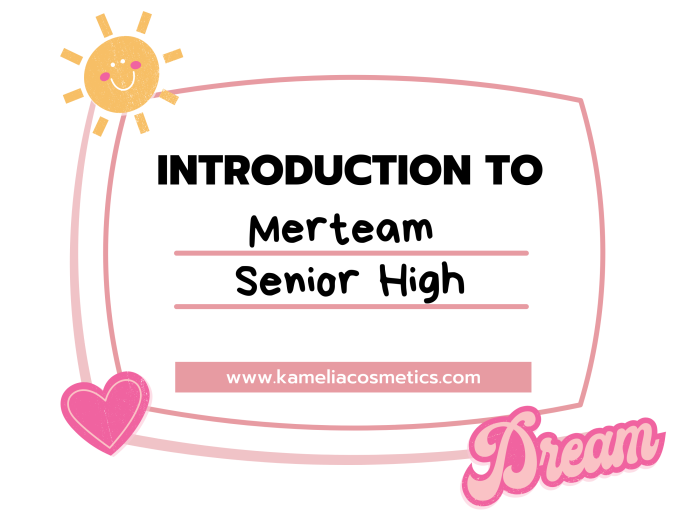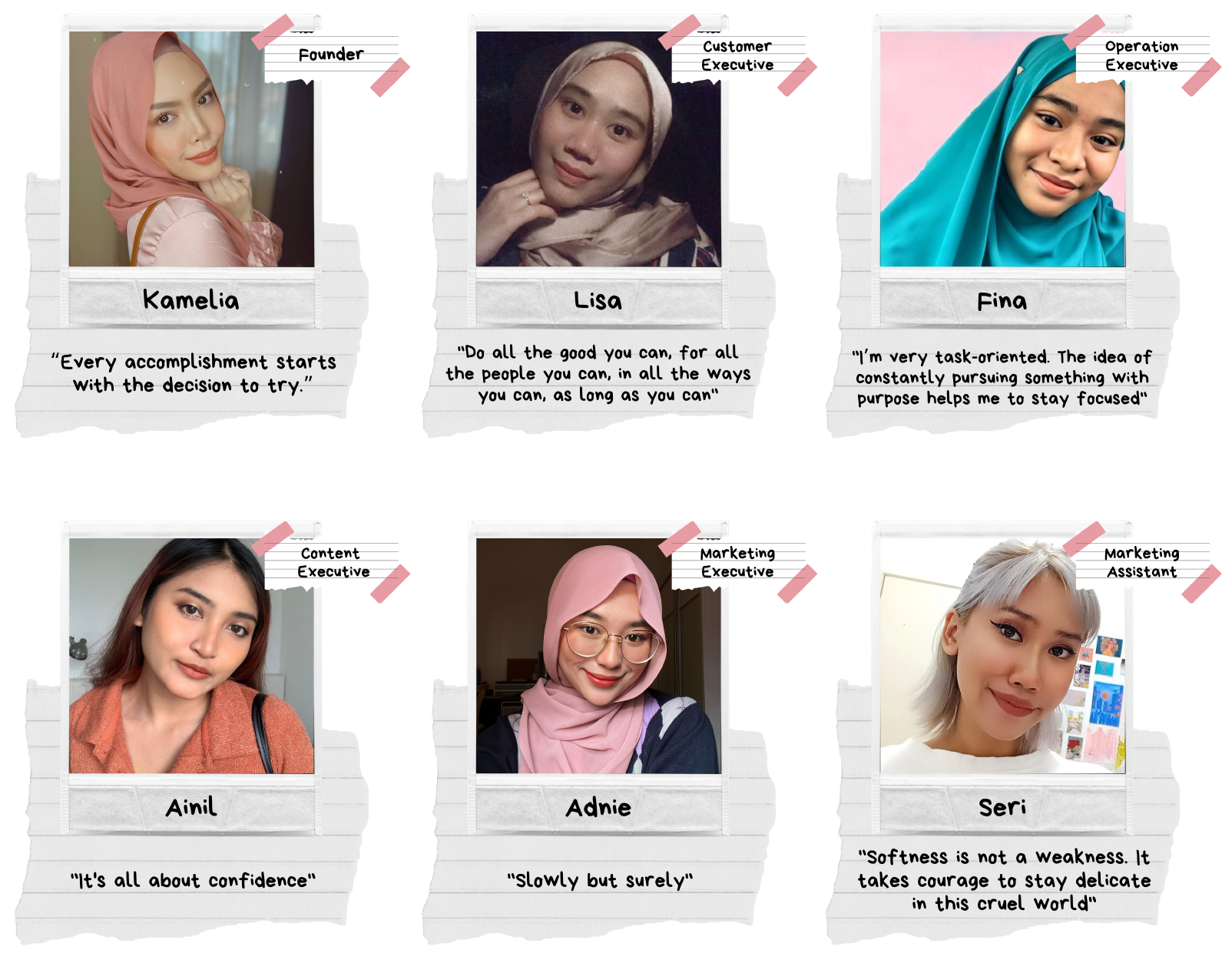 Here's how you can contact us:
Office Address
Kamelia Cosmetics  (002562984-W)
30-1, Jalan PJU 5/21, Kota Damansara,
Petaling Jaya, 47810, Selangor,
Malaysia.
Opening hours
Monday to Friday excluding public holidays, 9 a.m – 5 p.m
Phone 
+6019-2996848 (Ariel)
Click here to Whatsapp us directly.
E-mail
shellokamelia@gmail.com
Here's where you can follow us for the latest updates:
Telegram Channel
https://t.me/kameliacosmetics
Instagram
instagram.com/kameliacosmetics
Twitter
twitter.com/itskameliahq
TikTok
tiktok.com/@kameliahq
Facebook
facebook.com/kameliacosmeticshq