How To Order
Need guide in making an order? Choose a preferred way below and follow our guide to place an order.
How to shop on web via desktop:
How to shop on web via phone:
STEP 1:
Browse through our web page until you see something you like.
You can scroll down the homepage and see which products are the newly-released or bestselling products.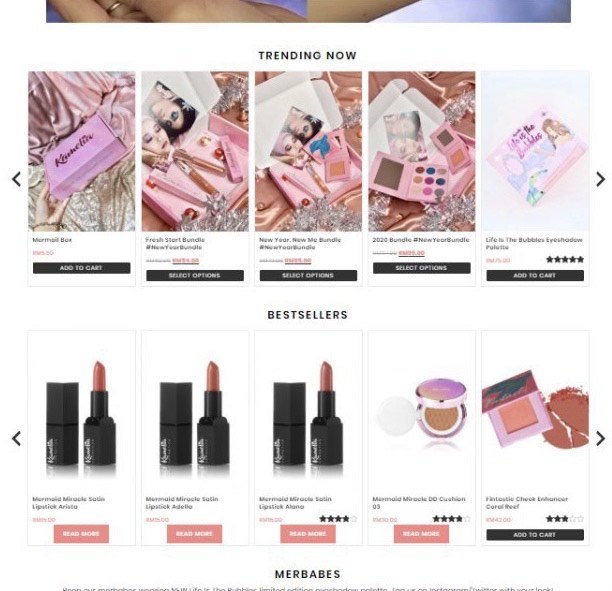 OR
Shop by category to browse easily on the drop down menu navigator.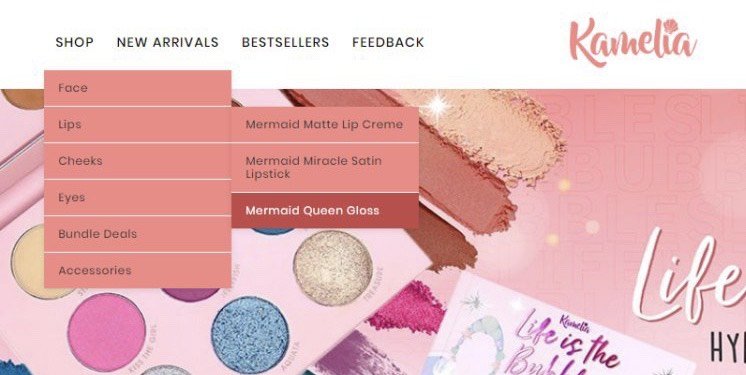 STEP 2
Click on the product you want to purchase and select 'Add to Cart'. You may proceed to 'View Cart' if you are done shopping OR you can continue browsing other products until satisfied.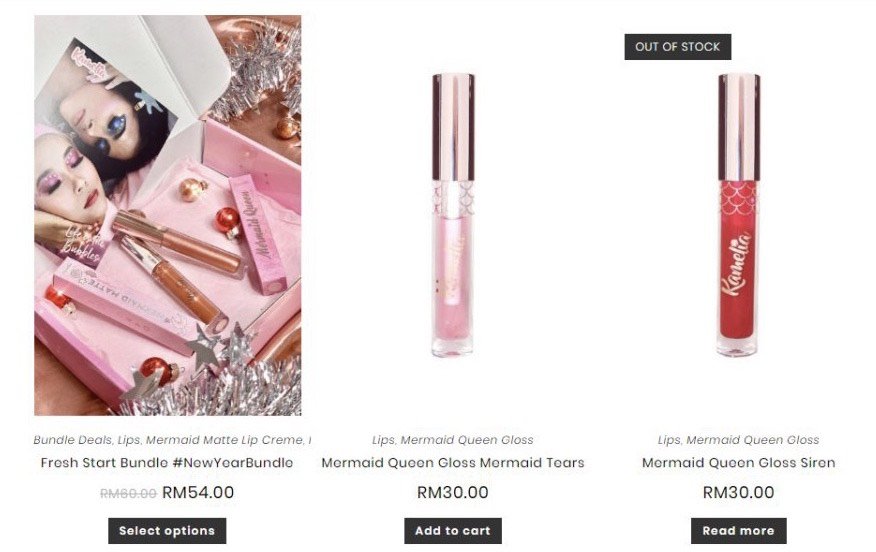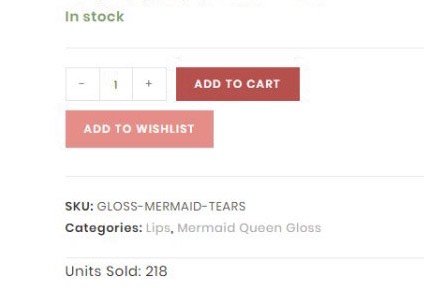 Here's how to choose the products in our bundle deals with various options. Just click on the bundle deal product image as usual and choose your desired product in the drop down menu. And finally 'Add to Cart' and 'View Cart' to proceed to payment.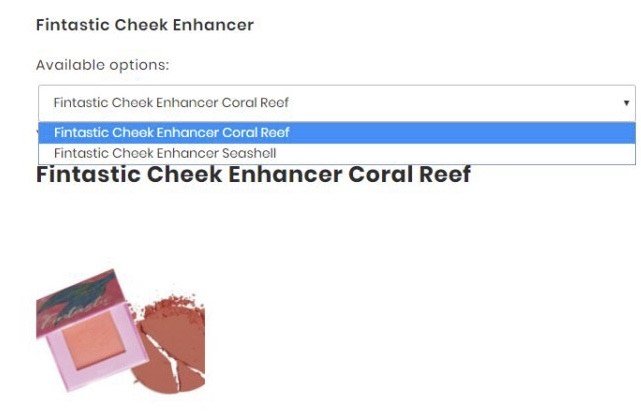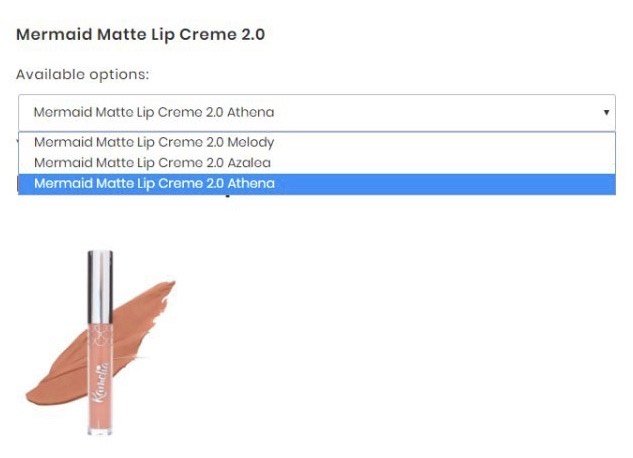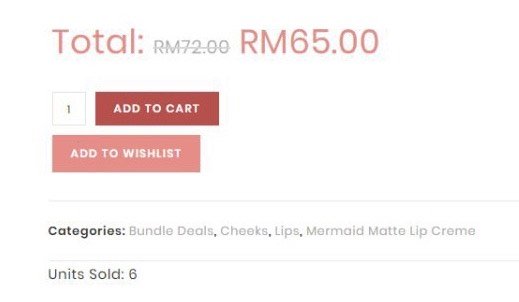 STEP 3:
If you have a discount code, don't forget to input in the blank space here to get your products at a lower price!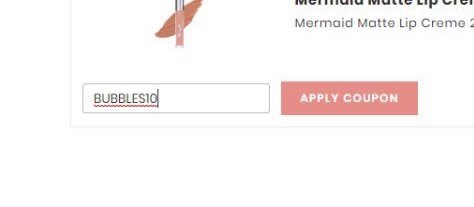 Then, input a simple address to calculate your shipping fee. Then you can 'Proceed to Checkout' to the next step.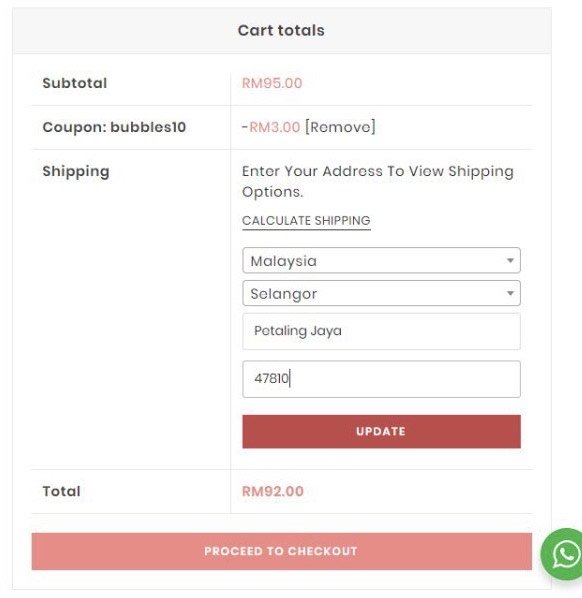 STEP 4:
Before placing order, make sure you have input all the important details correctly before you proceed to make payment.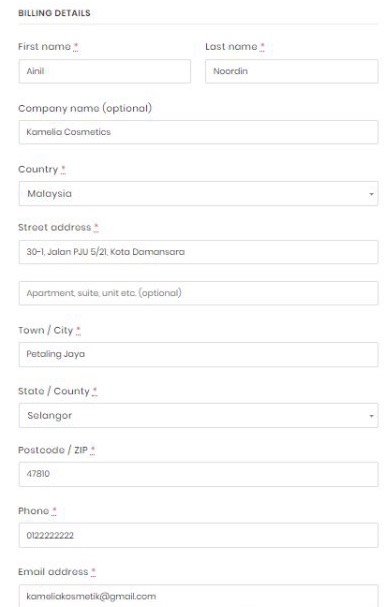 You can also check the 'Create an account?' box to create your account on our website quickly. Input in a strong password for your login.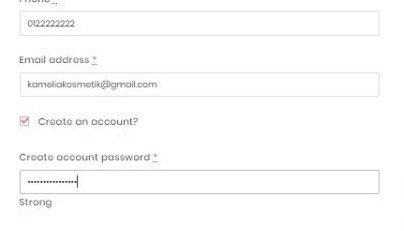 If you're planning on gifting it to your friends, family or even yourself, you may even input a special note in the Order notes section and we will write down the note in the parcel for you! For this section, you may also add in comments if you'd like to request things such as adding more bubbles, putting a different name on you card or etc.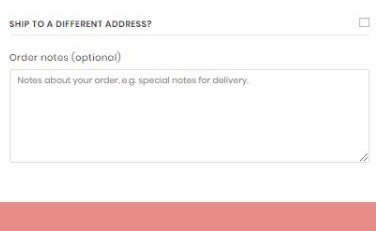 STEP 5:
Select your preferred payment method:
Direct Bank Transfer
Billplz Payment Gateway
Senangpay
Direct Bank Transfer
You will receive be directed to the instruction page on how to make payment via transfer either using mobile banking application or a cash deposit machine. Don't forget to use your Order ID as the payment reference.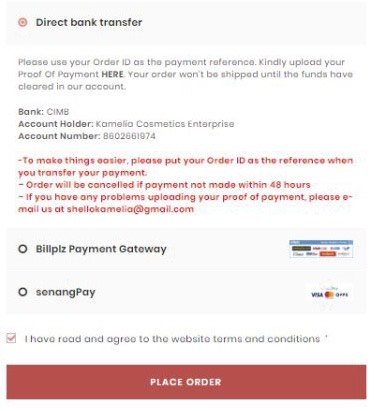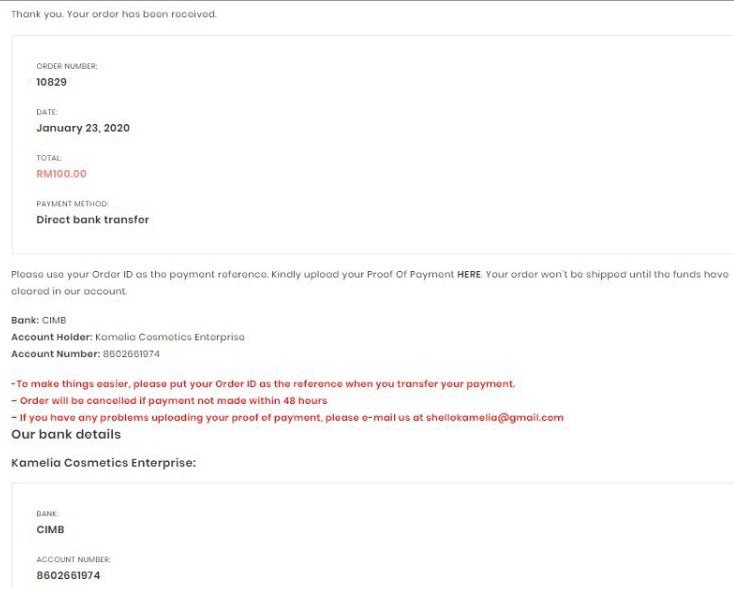 Please do not forget to screenshot or snap a photo your proof of payment/receipt as evidence to ease us of processing your order. Upload your receipt in the Proof of Payment page and input your order details to ease us in syncing your order and payment.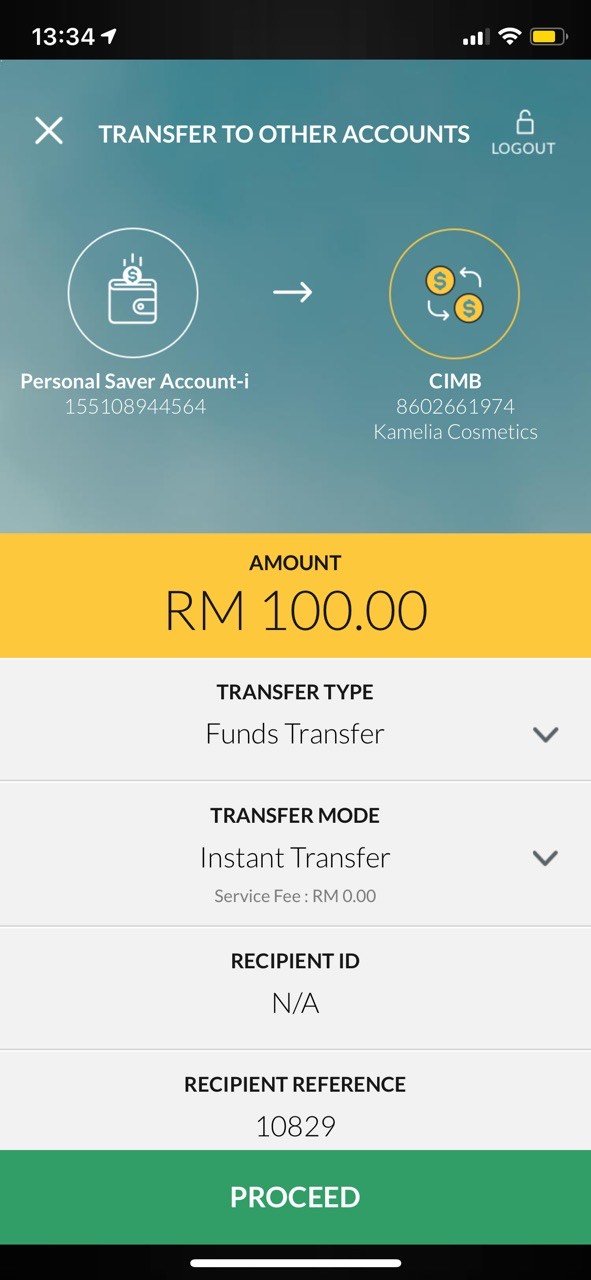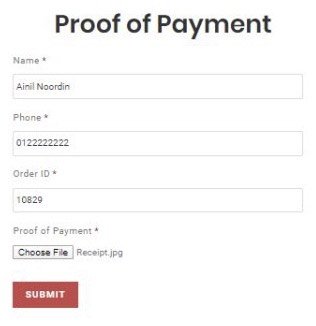 Billplz Payment Gateway
If you choose to pay via Billplz Payment Gateway, you will be directed to payment page. Just make your online instant transfer as usual and you're good to go!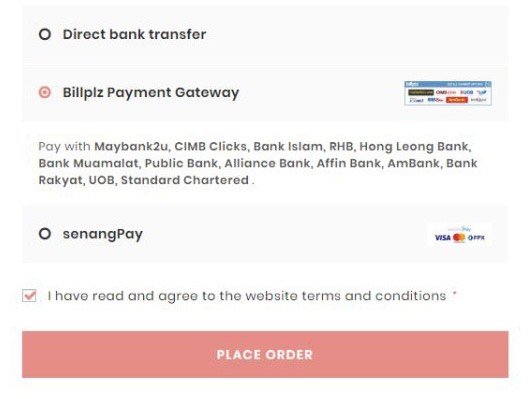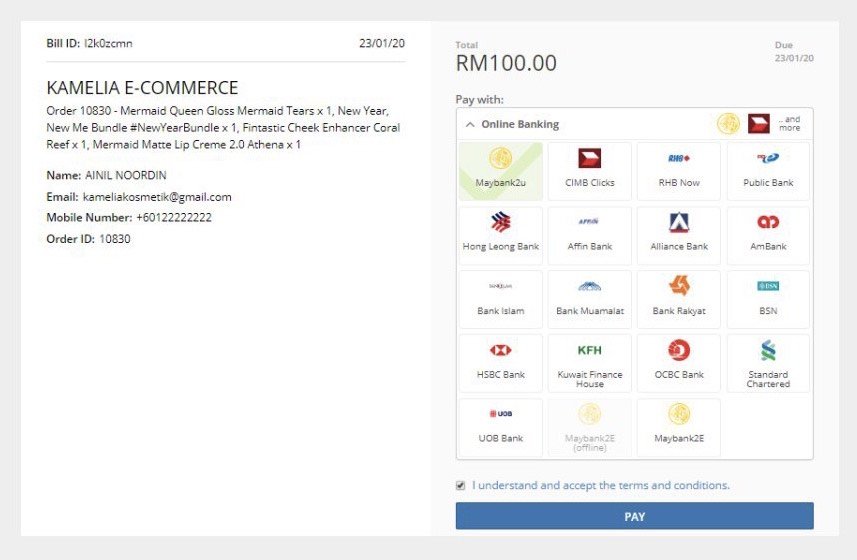 Senangpay
As for Senangpay, it's almost basically the same. However, you have a choice to either pay via online instant transfer or using Credit/Debit card.  Just input in your banking card details and once proceed, your order is successful!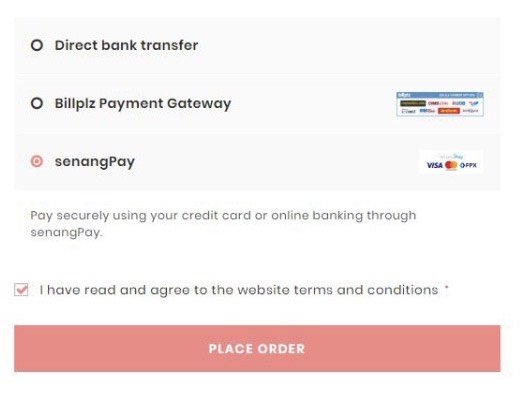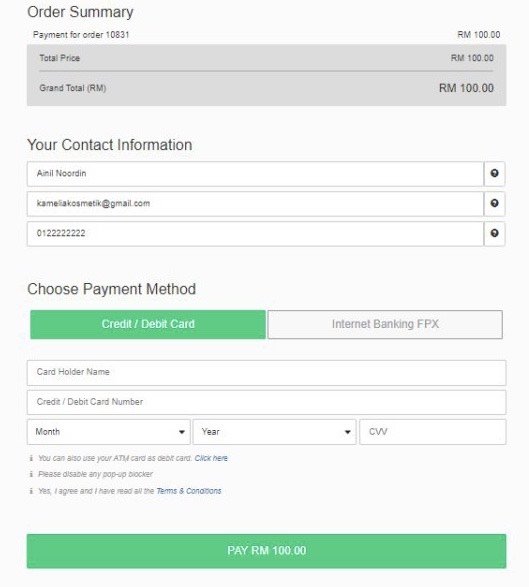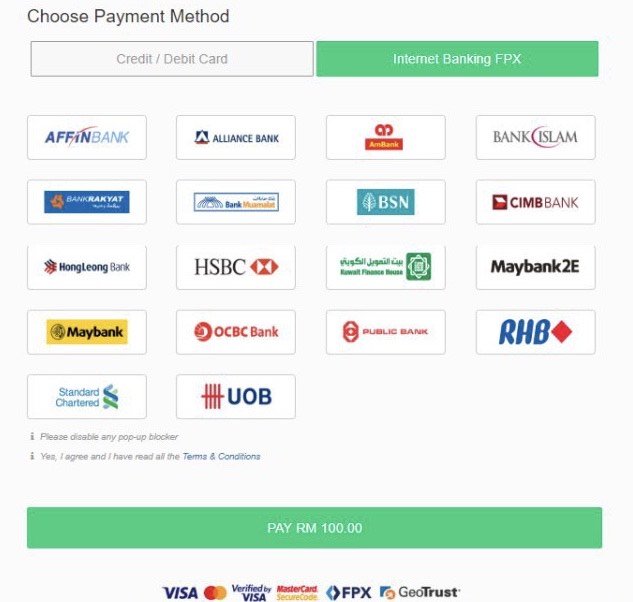 STEP 6:
You will receive an order confirmation sent to your email address. Best to double check your order again to see if everything's correct.
STEP 7:
Now you just have to wait for our courier partner to ship your parcel and it'll then arrive at your doorstep in a matter of days. Happy shopping! For any enquiries, do send us an email at shellokamelia@gmail.com or WhatsApp us at 019-2996848.
Love, Kamelia Cosmetics.